Products
Send us a message if you are interested in any products and we can either send them directly or bring them with us on your next service.
Partygrill 600 by Campingaz
All elements of the Party Grill can fit inside the device. Thanks to its detachable legs and lockable lid it is easy to transport and store. The Party Grill® 600 runs on conveniently sized Campingaz cylinders (NOT supplied). The piezo ignition promises simple, match free lighting wherever you are, so you can get the party started.
Power: 4000 W
Gas consumption: 290 g/h
Boil time: 3 min 50 sec
Ignition: Piezo
Runtime: 9 hrs and 30 min. on R907, 6 hrs and 15 min. on R904
Fuel source: R904, R907, butane or propane cylinder
Weight: 10.72 kg
Dimensions: Ø 52 x 99 cm (on stand)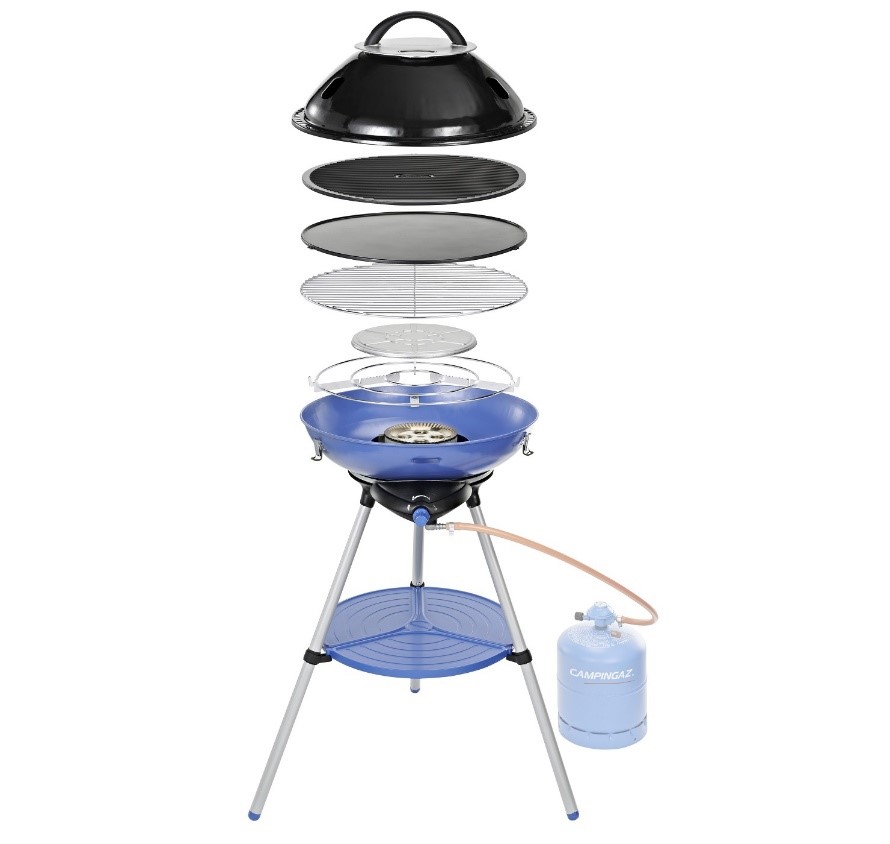 OUR SALE PRICE £149.99
RRP: £165
Powrtouch Evolution Manual Motor Mover (Fitting Additional)
Comes with 5-year Warranty
This model will fit all European manufactured single axle caravans, and with the new lightweight and compact design, this caravan mover will also now fit all the range of smaller caravans and trailer tents without the need for any extra fitting or chassis modifications. With its exceptional power and improved traction it will drive any single axle caravan or trailer (regardless of its weight) up slopes in excess of 1 in 4 (25%).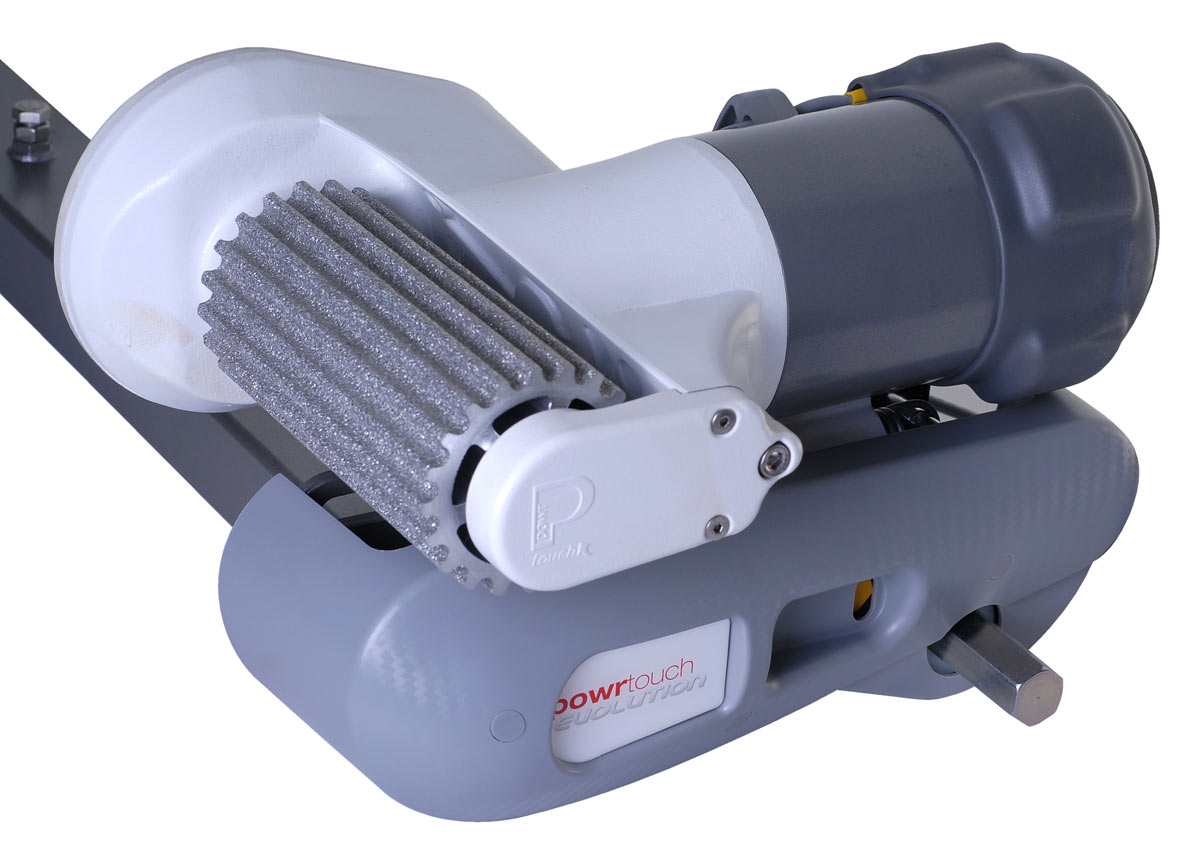 Our Sale Price is £750.00 or £850.00 fitted.
Coleman 48QT Coolbox Combo Set
This set is perfect for families and groups who are heading off on a camping weekend. The Coleman 48QT Combo Coolbox Set includes a large chest cooler with a 45.7L capacity, a compact fliplid cooler with a 4.7L capacity and a 1.26L jug with a large bale handle.

OUR SALE PRICE £49.99
RRP: £69.99
Trigano Camping Armchair in Green and Chocolate
Foam Arms - Ventilation Netting - Optimal Comfort
Fabric: 600D resistant polyester
Frame: 16/22mm lacquered steel tubes
Size when open: 48 x 50 x 43/93cm
Size when folded: 88 x 18cm
Weight: 4.2Kg
Max load: 100Kg
Also includes a high quality carry bag.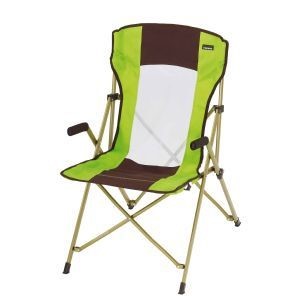 Our Sale Price is £89.99 for a set of 4 Chairs
£50 for a pair